Your agency for creative conferences and events
Inventio creates, coordinates and runs original and interactive events.
Our services
Design
Our creative minds are here to design a customized event, adapted to your context, your desires and constraints, and your budget.
Implementation
Thanks to our network of partners, we can take care of all the logistical and technical aspects of your event, whether it is in person or online.
Coordination
We are here to assemble all the pieces of the puzzle implementing your event, in close collaboration with you and all the actors involved.
Communication
Is an event without an audience really an event? We set up a targeted communication campaign to promote your project to your audience and beyond.
Our values
To create innovative events based on dialogue and action, we draw from our DNA these principles that guide our daily work.
Innovation
We offer creative, out of the box solutions to meet all your needs. We cultivate innovation and add a touch of boldness to make your event the one that everyone will remember.
Agility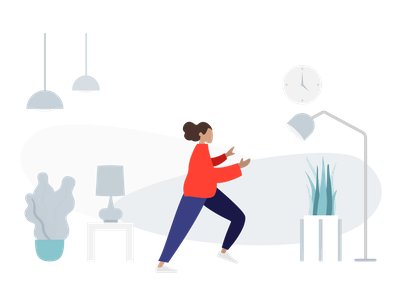 Our team bends over backwards for you. We remain flexible and attentive to adapt to your needs and specificities, as well as being able to react quickly to the slightest difficulty.
Versatility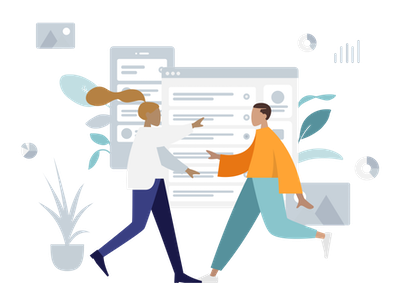 Conferences, debates, webinars, trade shows, celebrations - small or large audiences - whatever your choice, Inventio has the capabilities to create an exceptional event.
Ethics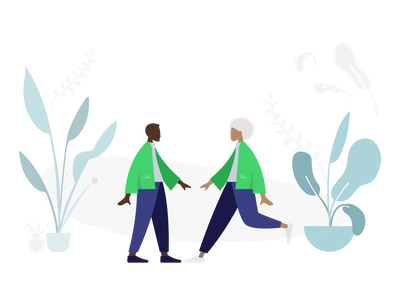 We attach great importance to social issues, and seek to make our events ever more respectful of the environment and all living beings.
Co-creation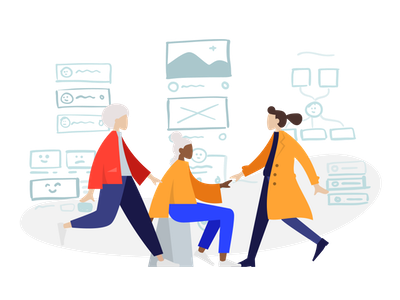 At Inventio, we seek to work in true collaboration with our clients: we always listen to you and maintain an open dialogue to create the best possible event with you.